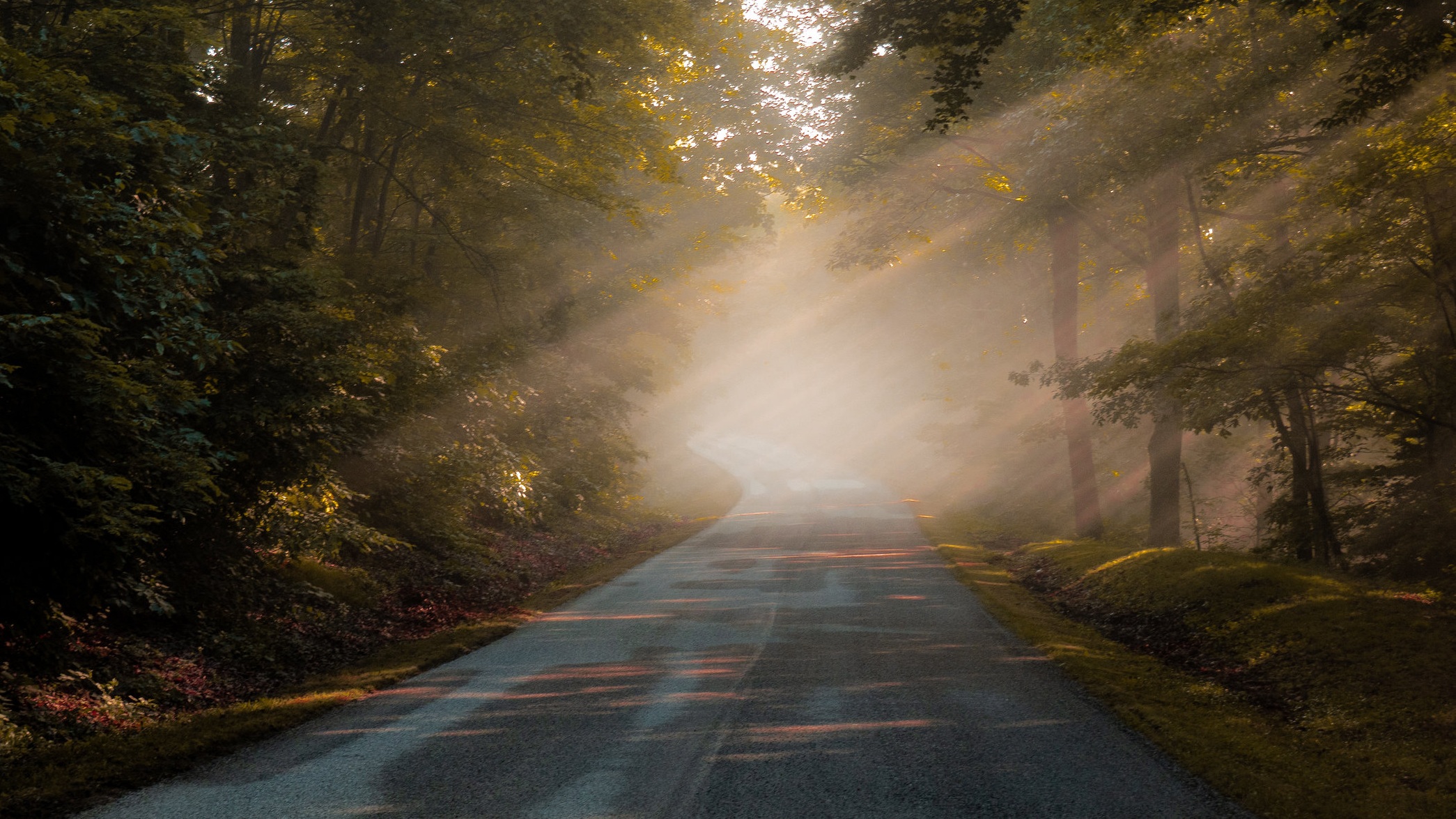 Make a commitment to change.
Individualized programming, injury recovery, 1- 3 sessions per week:
6 Pack: $75 per hour ($450)
12 Pack: $70 per hour ($840)
2 people with same general programming:
6 Pack: $85 per hour ($510)
12 Pack: $75 per hour ($900)
Groups and Series Classes
Group Training
3-5 people with same general programming:
6 Pack: $100 per hour ($600)
Series 1 - Intro to Weightlifting:
NEW SESSION STARTING NOV 18!!
1:6 Coach to Client ratio. Introductory class for learning proper mechanics, safety, and foundational exercises for weightlifting.
** Must pass Series 1 to apply for Series 2 or other Series offerings!!
4 week: 2 sessions/week $140 per person
Series 2 - ADVANCED BARBELL
7:30AM on Mondays and Fridays.
Women's ONLY Barbell Class!
MUST RSVP via Polar Flow: https://flow.polar.com/
Find the Club —>River Ridge Training Center
Sign up for the Class —> GWP Advanced Barbell
*Previous training experience required!
$20 Drop-in Fee
8 Pack = $130; 12 Pack = $190
**Can ADD access to App via A La Carte to any package.
***All packages expire after 90 days.
A La Carte
App access WITH training package: $45 per month

Includes 1-3 homework sessions a week on top of regular sessions

Monthly Programming on App: $95 per month

Monthly Programming plus 1 session: $150 (App or In-person)

1 hour session (in person or Skype) + 4 week training program

**ALL Monthly Programs are 4 weeks and include:

2-5 workouts per week, 8am-7pm texting Monday-Friday, and 2 mandatory email or text check-ins a month
All participants are required to fill out the waiver on the bottom of this screen. GWalker Performance, LLC is not liable for any injury that occurs during exercise. Participants must have clearance from a doctor and/or understand the risks involved with physical activity.